Clinical Services
Available at county health departments
855‑767‑0170
Schedule an appointment
We'll schedule a time and location that works best for you.
Call 8:00 a.m. - 5:00 p.m., Monday–Friday
Welcome
Meet some of our clinic staff
Welcome from our clinic staff!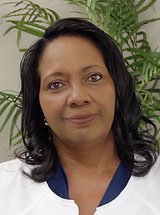 Iquita C.,
Jackson County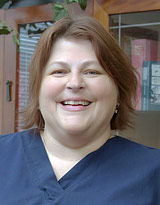 Shelley D.,
Coastal counties
Andrea F..,
Hinds County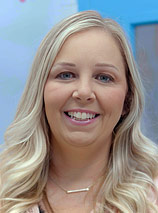 Kimberly R.,
County nurse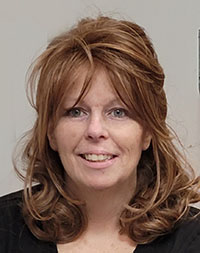 Kimberly L.,
Hancock County
Call for any of these services
Get testing and care for diseases

Most testing is free or at low cost.
Pregnancy testing, birth control and family planning
Assistance for mothers and infants
Immunizations and vaccinations
Apps for Your Convenience
Make appointments, get test results immediately, and more when you sign up for MyChart.
View and print official records of adult vaccinations and childhood immunizations.
More Services
Contact
For more information, contact our Office of Health Services at 601-576-7472, or call a county health department near you.